Gates open at 5:30 pm
for the Test and Tune
Gamblers race starts at 8 pm.
.....................................................
Saturday April 19th
Gates open early at 9:30 am
Cars start down track at 11 am
Run order will be as follows:
Pro
No Box Sportsman Shootout
Super Pro
Sportsman
**************************************
No Box Sportsman Shootout
1. Holden English
2. Ellis Buth
3. Randy Fidler
4. Greg Wade
5. Austin Tewell
6. Zach Gosnell
7. Dalton English
8. John Fisher
9. Cody Alumbaugh
10. Jim Stout / Cody
11. Josh Rogers
12. Harold Travioli
13. David Rogers
14. Chris Walters
15. Joey Robertson
16. Carol Mercuri / Rob Robinson
***************************************
There is now a new EMT Emergency Center
for people who may experience a health issue
while at the track.
Now you have a place to lay down, cool off, etc.
with an EMT on hand.
Come down and check it out before you need it!
Thanks Brent...another plus for the people who come to LRP.
See you April 18 - 19th !!!
__________________________________________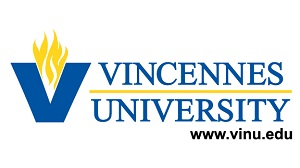 3-PEAT!!! We did it again
NHRA Track of the Year for 2012
Thanks to everyone who voted for us!!
We have without a doubt the BEST RACERS AND FANS in the midwest!!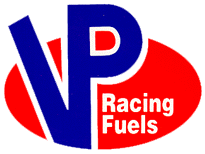 Lyons Raceway Park is an authorized dealer for VP Racing Fuels. A full line of VP Racing Fuels and accessories can be purchased at the track every Friday or Saturday.
**Sales or distribution by any other vendor is strictly prohibited**
---
Lyons Raceway Park
2010,2011 AND 2012
NHRA North Central Division Track of the Year!
Our sincerest thanks to everyone for their support!
Home of Shorty Rader
2010 NHRA Super Pro National Champion
and
Aaron Witsman 2011 NHRA Division 3 Super Pro Champion!