********************************
NHRA Chassis Certification
at Lyons Raceway Park
March 28, 2015
call 812-899-0140
for an appointment
************************
2014 Banquet
Saturday February 7, 2015
Lyons Community Center
Doors open at 6 pm
Dinner at 7 pm
Awards to follow.
************************
Congratulations to our
2014 Champions
_____________
Super Pro - Keith Hunter
Pro - Greg Wade
Sportsman - Mike Malley
Jr.Dragster - Ali Phillips
_________________________________
2014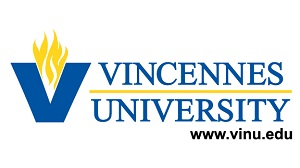 3-PEAT!!! We did it again
NHRA Track of the Year for 2012
Thanks to everyone who voted for us!!
We have without a doubt the BEST RACERS AND FANS in the midwest!!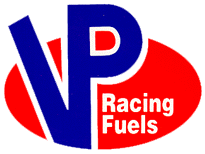 Lyons Raceway Park is an authorized dealer for VP Racing Fuels. A full line of VP Racing Fuels and accessories can be purchased at the track every Friday or Saturday.
**Sales or distribution by any other vendor is strictly prohibited**
---
Lyons Raceway Park
2010,2011 AND 2012
NHRA North Central Division Track of the Year!
Our sincerest thanks to everyone for their support!
Home of Shorty Rader
2010 NHRA Super Pro National Champion
and
Aaron Witsman 2011 NHRA Division 3 Super Pro Champion!
Spectator Admission
Regular Bracket Race - $10
Special Events - $15
Children 10 & Under - FREE
Friday Night Spectator - $5
Friday Night Street Legal - $10
Friday Night Slick Tire Test - $25
High School - $10
Weekly Test and Tune $30
Drivers, please see Payouts for more information
---