NOTICE: 2013 Awards Banquet to be RESCHEDULED due to inclimate weather
In the interest of our racer's and fan's safety, the Awards Banquet scheduled for December 7th has been postponed.
The reschedule date will be after the holidays.
---
We are closed for the winter,
Thanks for a great 2013 season!!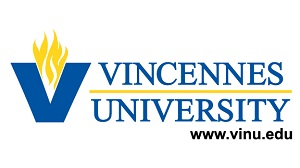 3-PEAT!!! We did it again
NHRA Track of the Year for 2012
Thanks to everyone who voted for us!!
We have without a doubt the BEST RACERS AND FANS in the midwest!!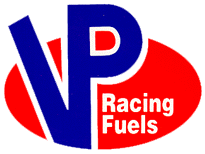 Lyons Raceway Park is an authorized dealer for VP Racing Fuels. A full line of VP Racing Fuels and accessories can be purchased at the track every Friday or Saturday.
**Sales or distribution by any other vendor is strictly prohibited**
---
Lyons Raceway Park
2010,2011 AND 2012
NHRA North Central Division Track of the Year!
Our sincerest thanks to everyone for their support!
Home of Shorty Rader
2010 NHRA Super Pro National Champion
and
Aaron Whitsman 2011 NHRA Division 3 Super Pro Champion!