Shorty Rader Racing
presents the
"Chase for the Chassis"
at Lyon's Raceway Park
SRR in cooperation with Racecraft Chassis
have put together a fantastic year end race for the top
point earners in Super Pro and Pro for the 2014 season!
The top sixteen from both classes will be given the
opportunity to race for a
Stage 1 Racecraft Chassis hardtail dragster
(Runner-up takes home a $1000)
Just another great reason to race
at Lyon's Raceway Park
for the 2014 season!
A big "THANK YOU" goes out to Shorty and Danny
for putting this race together for the racers.
SRR and Lyon's Raceway Park have agreed to work hard all season in an effort to expand the payouts for this race, so stay tuned in for growing details all year.
---
2014 Season to Open on March 22
with
Test and Tune and NHRA Certification
Test & Tune starts at 10:00 am
NHRA Chassis Certification
by Jack Richards
Certification starts at 8:30 am
If you need a spot on the certification list
call Jay at 812-899-0140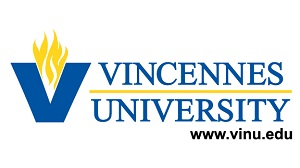 3-PEAT!!! We did it again
NHRA Track of the Year for 2012
Thanks to everyone who voted for us!!
We have without a doubt the BEST RACERS AND FANS in the midwest!!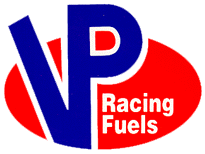 Lyons Raceway Park is an authorized dealer for VP Racing Fuels. A full line of VP Racing Fuels and accessories can be purchased at the track every Friday or Saturday.
**Sales or distribution by any other vendor is strictly prohibited**
---
Lyons Raceway Park
2010,2011 AND 2012
NHRA North Central Division Track of the Year!
Our sincerest thanks to everyone for their support!
Home of Shorty Rader
2010 NHRA Super Pro National Champion
and
Aaron Witsman 2011 NHRA Division 3 Super Pro Champion!